Personal Insurance








Take a look at the Personal Insurance services we provide
Whether it's your life, mortgage, serious illness, or income we know how important your personal assets are. By having personal insurance with Ireland Insurance you are protected against the unexpected. There is always someone you can talk to who truly understands you, this is the kind of personal insurance service we offer every day.
Provide your family with the financial security they need when you pass away
+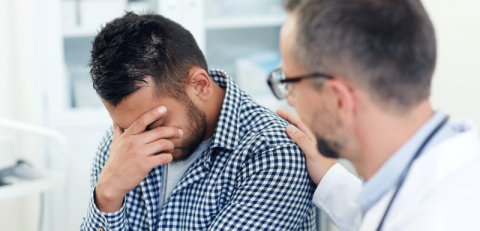 Financial security in the event of a serious illness occurring
+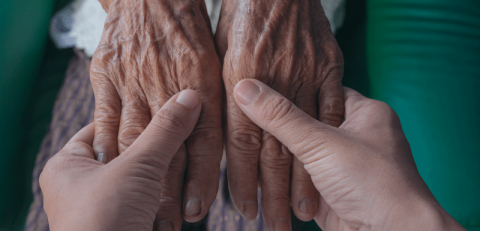 Long term life cover policy with no expiry date while you are alive
+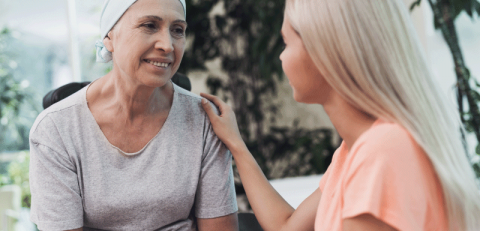 Cancer Cover Insurance focuses solely on cancer
+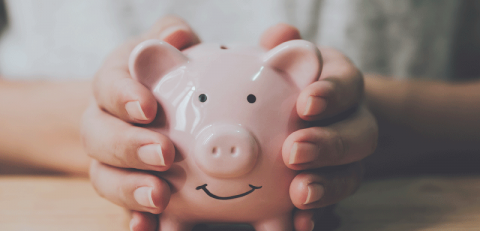 Replacement income if you are unable to work due to accident or illness
+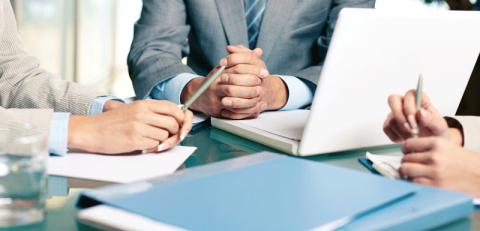 Protect your family's future in the event of your death occurring before you retire
+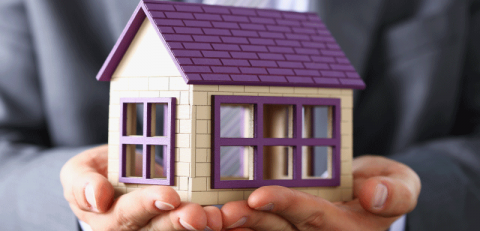 Life insurance policy designed to pay off your mortgage if you die during the term
+
Business Insurance








Business Insurances for all requirements
Ireland Insurance offers a range of business insurance protection plans to suit your business requirements. Every business faces its own set of risks with which we can help you. We can arrange a tailored business insurance protection plan that works for your business, and if things do go wrong then we'll go all out to get you back on track as soon as possible. With Ireland Insurance, we can't prevent the unexpected happening but we can help you protect against the affects of it on your business.
Allow the remaining directors to buy back shares upon death of a director
+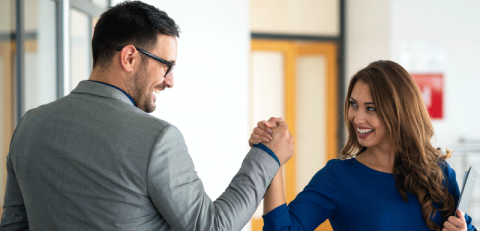 Replace the loss of profit and income due to the death or serious illness
+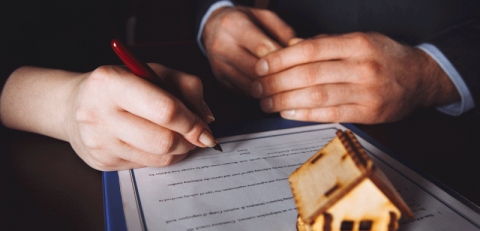 Provide the funds for your family to pay tax arising in the event of your death
+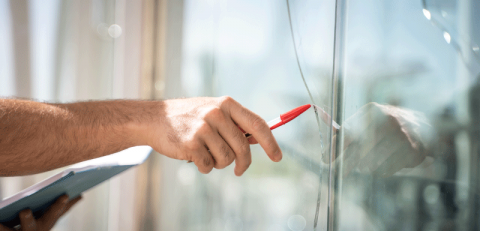 Protection against damage to property, theft and liability
+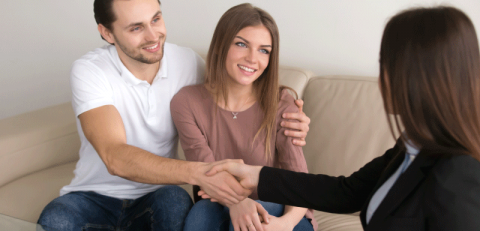 Protect your family's future in the event of your death occurring before you retire
+
General Insurance








We have a wide range of General Insurance offers to suit your lifestyle
We live in an unpredictable world, so it's vital to protect our assets for peace of mind. Let us find you the best cover that will protect your health, property, car, travel or gadgets. General insurance is broadly defined as non-life insurance policies. There are many general insurance products on the market and policies vary greatly between companies. Consumers should always read their Product Disclosure Statement (PDS) before they purchase cover to make sure the product meets their needs and is appropriate for their level of risk.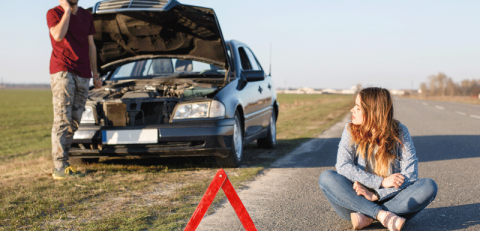 First class motor breakdown cover giving you peace of mind on the road
+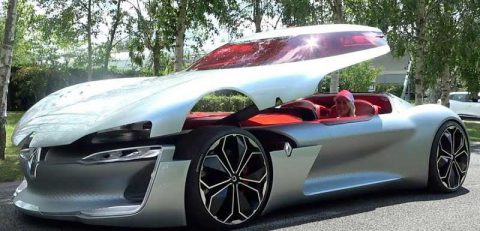 Avoid extra high rental charges abroad with the Carhire Excess Insurance policy
+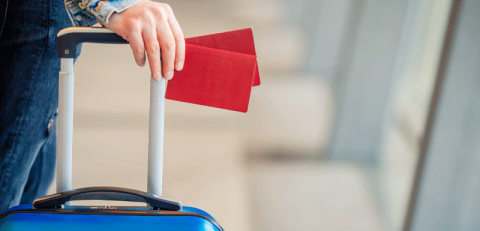 Minimize the financial risk associated with travelling
+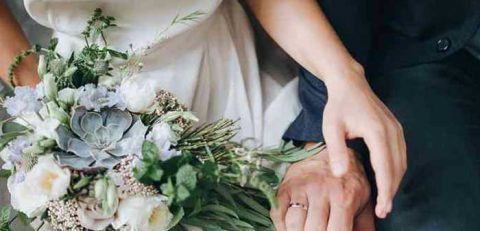 Peace of mind if things go wrong on your wedding day
+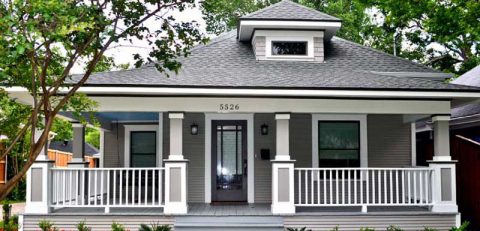 Cover against losses such as fire, storm, flood or theft occurring to your home
+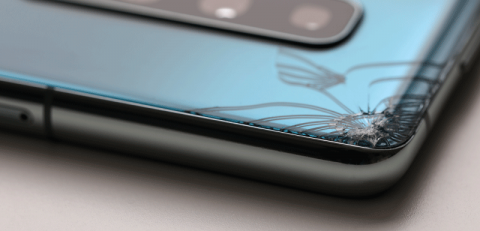 Protect your most valuable items from any damage or loss.
+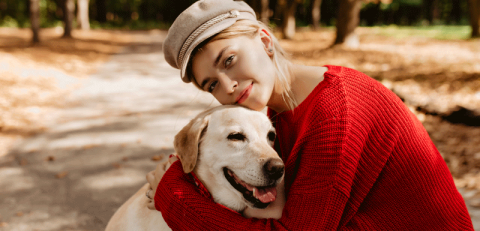 Ensure the best medical treatment for your pet when its needed.
+